Creative Gifts By You Blog
The Creative Gifts By You Blog is the place to get the latest gift ideas or craft instructions for creating special, memorable gifts. To subscribe to the Creative Gifts By You Blog (no e-mail necessary), right-click on the orange RSS button (at bottom left) and paste URL into your RSS reader.
Or click on the My Yahoo!, My MSN or Add To Google button if you have a personalized home page there.
Not sure what RSS is? See What's an RSS Feed? Once you start, you'll see how easy it is.
Thanks so much for visiting!
Mar 07, 2018
Make Your Own Gourmet Chocolate Goodies!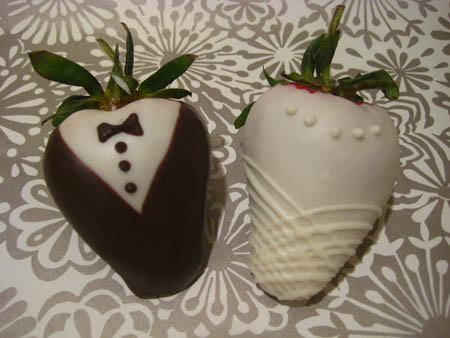 Whether you are looking to make something extraordinary for yourself or a treat for someone special you can't go wrong with chocolate covered treats!